When I was growing up, we had a fake Christmas tree.  There was something lovely about it's familiarity (and the decorations from the 70s), and it always felt like Christmas had arrived when we got it out of the loft.  But, since moving to Norwich my husband and I have always been to choose a real Christmas tree and, especially now we've got children, it has become my absolute favourite ritual – even if you have to deal with the all the needles afterwards!
Here's our list of where to find real trees in and around Norwich: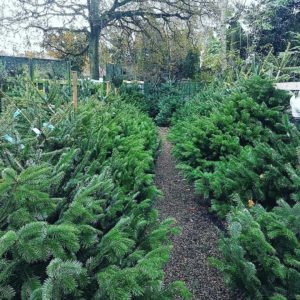 St Johns Primary School, Hoveton
Green Pastures Plant Centre. Bergh Apton
Moulton Nurseries Garden Centre. Moulton St.Mary
V.Moore & Sons NurseryLittle Melton
Norfolk Christmas TreesGreat Melton
Norwich Camping and Leisure Blofield
Berry Hall Woodlands Honingham
Elvedon Estate Christmas Trees
Manor Farm, Beighton near Acle NR13 3JX (no website, but recommended by a Mumbler)
Homebase (Hall Rd or Roundtree Way)
B&Q (Boundary Rd or Neatmarket)
Asda (Drayton High Road or Hall Rd)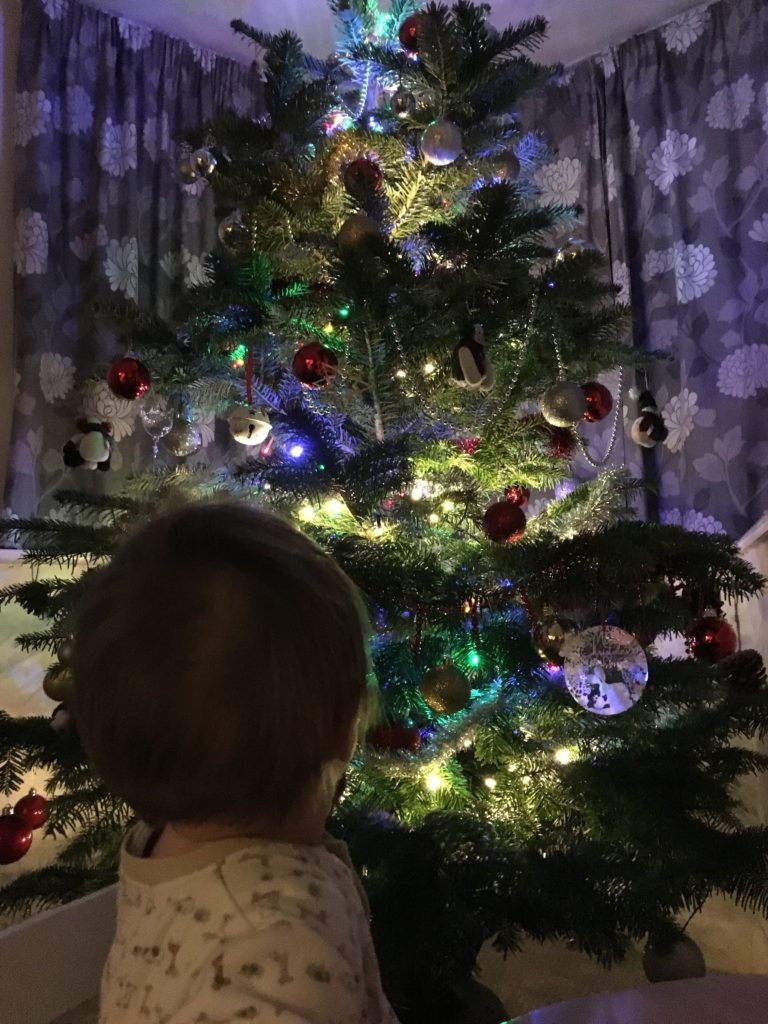 *Real Christmas trees at Ikea Norwich in December. £29 but you get a £20 voucher back to spend in January.*
If you know of any more local places that sell real trees, get in touch and I'll add it to the list.